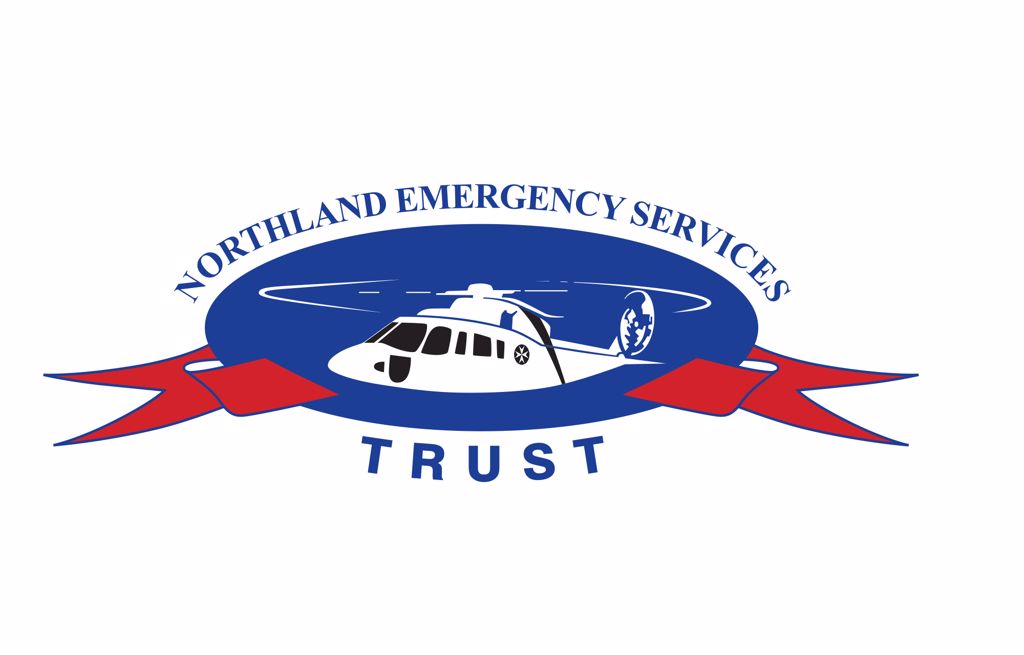 Friday 17th November - Mark the Date!
New Yard/MoreFM/NEST fundraise
We're celebrating all day with the opening of our brand new yard live on MoreFM as well as a whole day of fundraising for the Airborne heroes of The Northland Rescue Helicopter!
The celebration starts at 5.30am with MoreFM broadcasting their breakfast show.

So come to our yard opening, enjoy breakfast with radio hosts, John, Flash and Toast, view all the product displays and make a donation to the Rescue Helicopter.
You can also donate at any ASB or on the Northland Rescue Helicopter facebook page!
Anthony, Brenden & Lindsay will also be available for vehicle demonstrations and finance offers.
Something is always happening on the West Coast - Let's Do It!
News